Yesssssss, Spader **DixieLee **sent in a few of her travel pictures for posting......
These are some pics from SouthWest Australia near Esperance on the Indian Ocean ....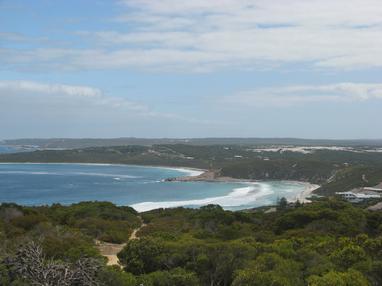 And she has more to come!!!
Here are a few more of **DixieLee's travel pictures...
Pictures taken in Red Square, Moscow, Russia.
The first picture is, Gum's shopping mall is on the left, St. Basil's church in the distance and the Kremlin on the right.
The Kremlin is not one building. It is a group of buildings inside a walled area, including official residence of president, government buildings, housing, a museum, palaces, cathedrals and others. Also inside the Kremlin is a very nice park which people can walk through with benches for resting. The second picture is the Cathedral of the Annunciation inside the Kremlin. The third picture is the State Historical Museum in Red Square.