Click on the globes below to access the other section of the site...
*The Gallery* --- *Spader's Post * --*Spaders Recipes* --*Spaders Pets* ---*Tribute*
*** Disclaimer**
This photo site has nothing at all to do with SafeharborGames, this is my personal site, and I am the only person with access to the site. So should you post on the site and should you need to make changes or updates to your post you will have to contact me, EbonyFox...
SafeharborGames is where meet, play a few games of spades and make a few new friends...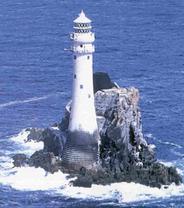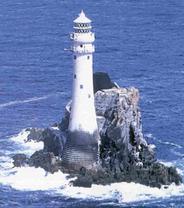 "SPRING IS IN THE AIR"
(SOMEWHERE, I HOPE!!)... (CAUSE IT'S NOT IN WEST VIRGINIA, YET!!!)
So, should you see any signs of spring, take a picture and send it to me.. be sure and let me know who you are and which part of this big ole world you are from Thank you again to SeaGhost, okielady & malou for your post...
Let's see, I got a suggestion, but I'm not sure how to set this one up???
A friend of mine from way up north, who really loves food and cooking and bacon.... sent me a picture of a great looking meal and suggested that I bring the dessert and we could have, **Dinner Over The Net**... LOL!!!
See the example below:
So take a look and pick a freind to have a internet dinner or lunch with...
Email your pictures of food choices and your friend to me and let's see what looks good!!...
I AM NOT PLAYING MATCHMAKER NOR ANYTHING LIKE THAT,
SO GET THAT THOUGHT OUT OF YOUR MINDS... LOL!!!!